To Reserve a Crew just right for you.
To Book a Production that makes your business look great.
To Hire a Producer with experience.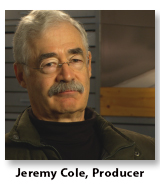 I have over thirty years of experience
helping companies use video and all kinds of media to tell their story
…. in an authentic way.
Check out my Client List
JDCole-TV for video and media platform creation & creative ideas to move your business forward.
–  Yes, Zoom
–  Yes, Facebook
–  Yes, Instagram
–  Yes, Twittter
Yes, social media platforms are great, BUT there is so much more a business can do to promote its services …. products …. people.
Give your sales force the tools they need in their hands to help them ….  explain …. inform  …. educate …. market …. sell.
Check out my Video Samples
It is pretty simple to think about, but not so easy to do…. and to do it authentically, so the viewer trusts the message, and that's where the experience of our team is important.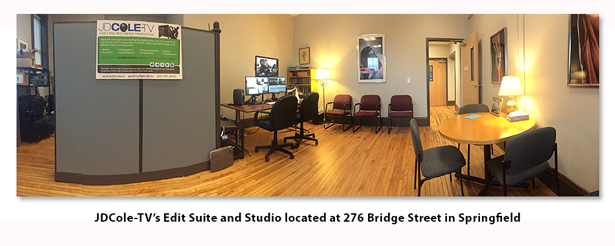 Come for a Visit To …. See …. Listen  …. Discuss 
Things that may shake your brain up, perhaps lead to new directions.
Call Jeremy Cole at 413-731-9410 or email him to get started.