Writing
As a Producer/Writer, I have written hundreds of video scripts for varied clients. Most recently, I worked with two major hospitals to write a 268 page Cardiovascular Patient Education script, which when produced will be viewed on an interactive patient education system in hospitals and doctors's offices.
Producing & Directing:
I put together and direct simple single camera film style shoots as well as multi-camera shoots with many actors (talent). I recently completed work on a couple of programs used to market insurance products and educate people in their twenties and early thirties about financial issues that impact them.
Shooting:
I own my own camera gear (HD and 4K gear) and shoot when I need to, but also use some very talented people for DPs (Director of Photography/ Camera operators) as well as audio engineers, gaffers (lighting), grips (can you carry this for me and much more), makeup people and other technical/creative people. The days are long sometimes, but the results are super. Shoots are always fun!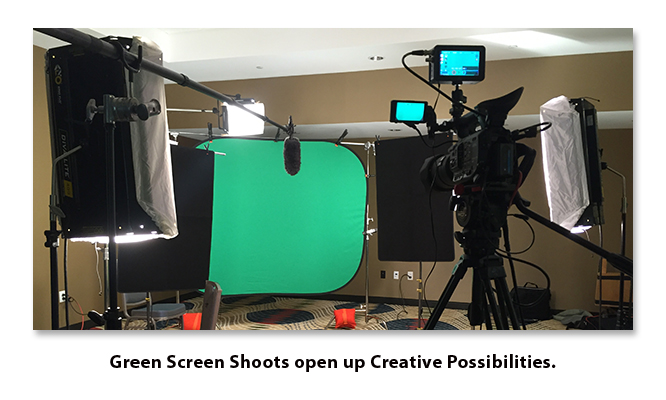 Did You Know? 
JDCOLE-TV is an approved crew vendor for the video crew booking service known as CrewConnection… "your little black book for a world of video services. …your database of international, vetted video pros."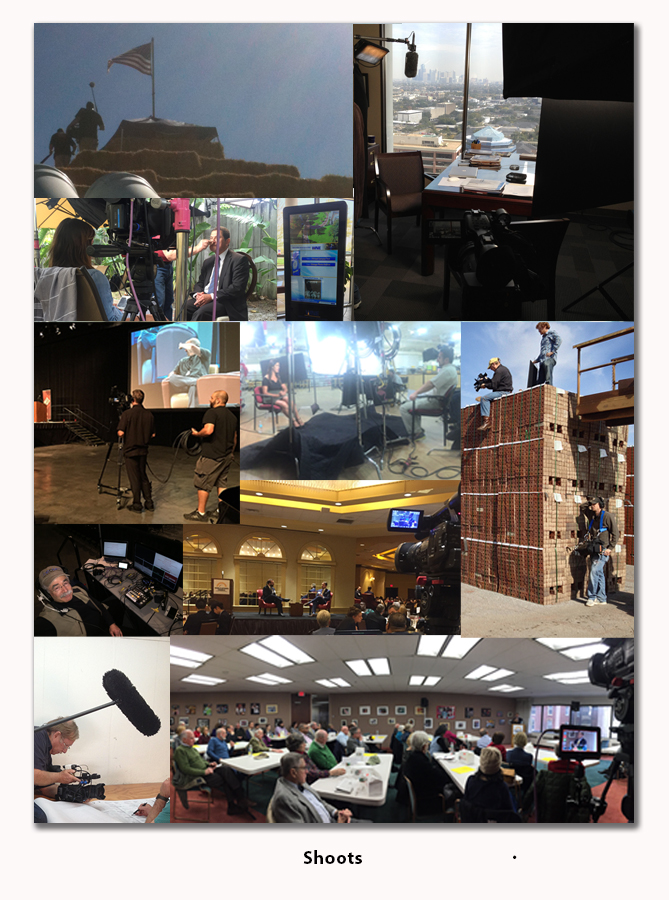 Streaming:
If you have people scattered all over and you want them to be a part of an event or meeting, then video streaming is a nice technology to utilize. I have the gear, experience and can draw on people who know how to make the best use of it, so it works for you.
AVID Editing:
I edit on AVID® Media Composer as well as Adobe®  Premier and use Adobe® After Effects and Photoshop®  for graphics manipulation, but I also use the services of very talented freelance graphic artists and animators.  And when things get busy, I bring in very good Video Editors who create great programs.
Graphics and Animation:
I make use of local graphic artists and animators who are creative, easy to work with and fast. I have worked with most of these people for years. They are experienced at producing graphics for video and multimedia.
Programming:
Few companies want just a video anymore. That is why I employ programmers to develop sophisticated interactive DVD-R and Web-based programs as well as  iPad and Androids apps to get your communications out to your intended audience.
A Producer brings all of the people together and it takes a lot of people, gear and hard creative work to make a program special.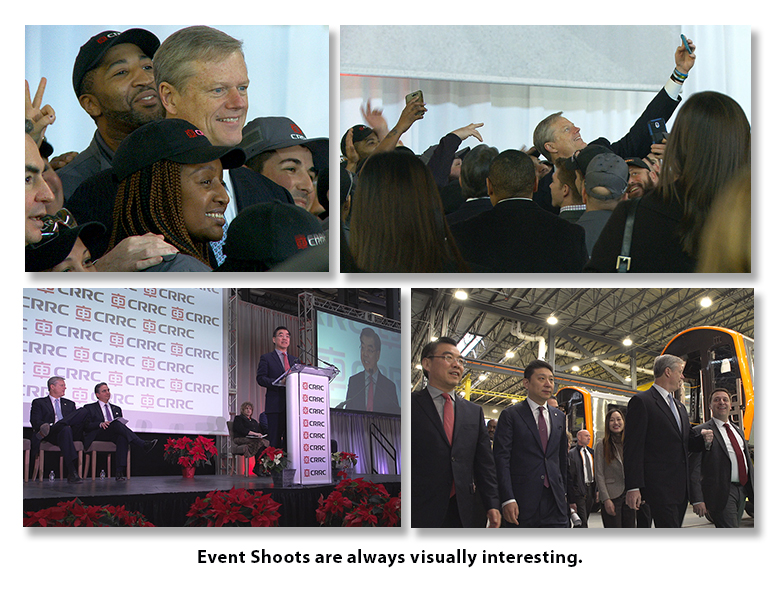 Contact Jeremy Cole (owner/producer) for your next project.