It's about the story.
You need a good story teller to tell your story.
…. and that's where I come in.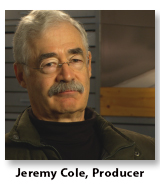 I have over thirty years of experience
helping companies use video to tell their story
…. in an authentic way.
Check out my Client List
The basics of producing an effective story stay the same.
– Know the audience.
– Know the product.
– Know what needs to be communicated.
– Set the goals.
– Determine the budget.
– Select the technology and the media.
– Then write the script (what?) Write a script? Yeh, write a story.
You need to know where you are going.
Once everyone is on the same page…literally, then you can produce the
story using the gear that is appropriate for your story and your budget.
Check out my Video Samples
It is pretty simple to think about, but not so easy to do…. and to do it authentically, so the viewer trusts the message, that's where the experience comes in.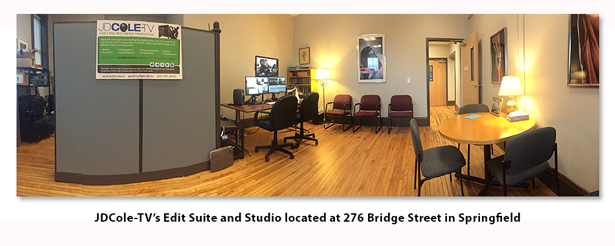 So What Does a Producer Do?
A producer brings creative and technical resources together for creative projects and then manages the projects. Not all people are good for all projects. They need to be selected carefully.
If you have ever read the credits at the end of a movie, you realize that it takes a lot of very skilled people to create an effective visual communication; it takes producers, writers, directors, animators, videographers, editors, colorists, graphic artists, audio engineers/designers and programmers.
These people make your programs something special and they need to be managed well, which means giving them as much freedom as possible within the confines of the project goals, deadline and budget and then watching the magic happen. It is usually a lot of fun.
Trinity Farm Dairy Video: A video to introduce you to this small family-owned dairy. The video highlights the personal touch that the family members bring to their products and it is done in a simple documentary style.
Call Jeremy Cole at 413-731-9410 or email him to get started.